Committed to Managing Your Best Interests.
We pride ourselves on meeting the diverse needs of our clients.
One of the most important decisions you will make regarding your 1031 exchange is the choice of whom you will use as your Qualified Intermediary "QI". It is crucial to select a QI with professional credentials and extensive experience. Both of which we offer along with our dedication to provide you with exceptional planning and assistance during your exchange.
At Custom 1031 Inc. we specialize in all types of exchange transactions and pride ourselves on customizing them to meet the diverse needs of our clients.
WASHINGTON STATE LAW, RCW 19.310.040, REQUIRES AN EXCHANGE FACILITATOR TO EITHER MAINTAIN A FIDELITY BOND IN AN AMOUNT OF NOT LESS THAN ONE MILLION DOLLARS THAT PROTECTS CLIENTS AGAINST LOSSES CAUSED BY CRIMINAL ACTS OF THE EXCHANGE FACILITATOR, OR HOLD ALL CLIENT FUNDS IN A QUALIFIED ESCROW ACCOUNT OR QUALIFIED TRUST. RCW 19.310.040(1)(b) (as amended)
Phone
1.800.736.5536
1.509.838.7574
Location
1105 N Lincoln St
Spokane, WA 99201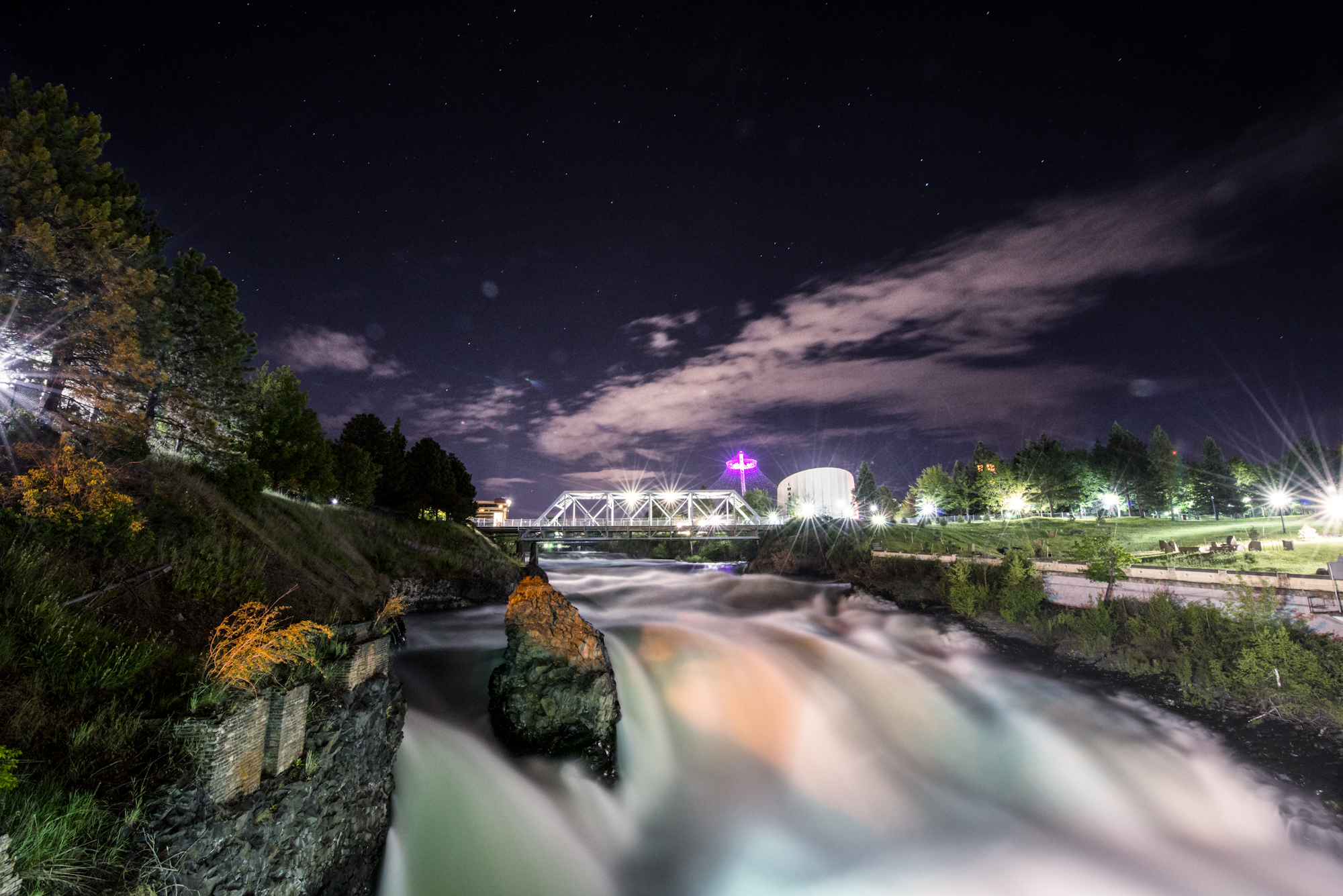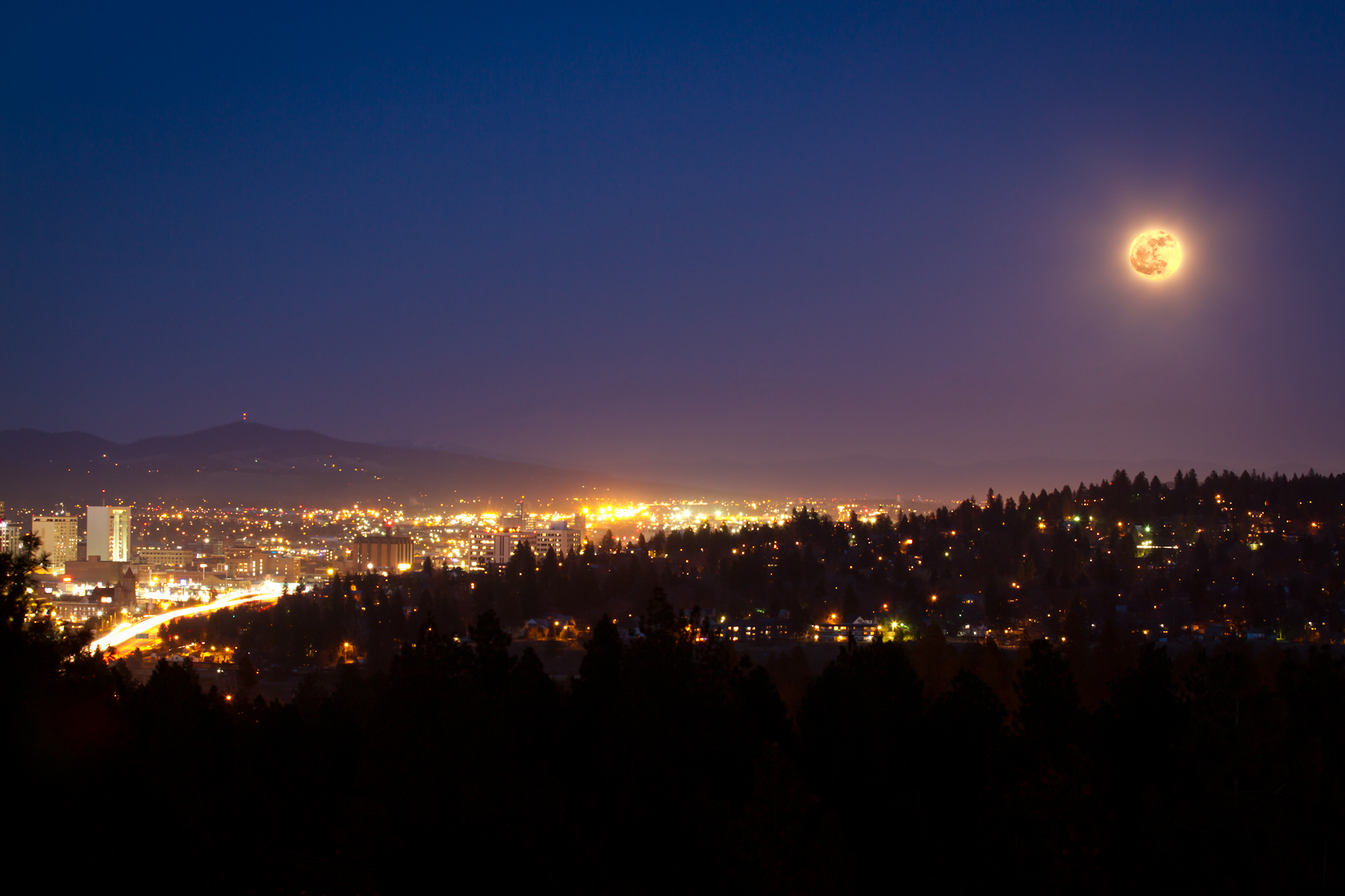 The Confidence of a Great Decision
Your qualified intermediary should not only have significant knowledge of Section 1031 and the facilitation of tax-deferred exchanges, but also provide ample protection for exchange funds.
Here are just a few reasons to trust us with your 1031 exchange:
• We maintain a fidelity bond and a professional insurance policy from a leading, independent insurance underwriter. Evidence of insurance as well as contact information for the insurance broker is available.
• For safety and diversification, exchange funds are held in a group of money center banks and are immediately available for replacement properties.
• To protect your exchange funds, the following safeguards in are in place:
• Our exchange company's financial statements are reconciled timely by someone not authorized to deposit or withdrawal exchange funds and reviewed by an independent certified public accounting firm.
• We are a member in good standing of the Federation of Exchange Accommodators (FEA). www.1031.org
• We have a Certified Exchange Specialist® on staff. This CES® Designee has demonstrated her knowledge of IRC section 1031 and the facilitation of tax-deferred exchanges through a comprehensive examination and is required to satisfy continuing education requirements. www.1031ces.org
• We hold ourselves to the strictest of ethical standards by adhering to the FEA Code of Ethics.
• We will provide you with references of our customers, bankers and professional colleagues at your request.
Few qualified intermediaries offer this level of security and financial protection. The next time you need a qualified intermediary, trust your exchange to our professionals
Facilitating 1031 exchanges is our sole business, we are dedicated to it and committed to your success.
Shelley M. Hengesh
Owner and President, Shelley has 36 years experience in real estate closings and escrows. She is a Limited Practice Officer and Escrow Officer who has an extensive background in office administration. She has 28 years experience in office management and as a legal assistant and paralegal.
Shelley joined Custom 1031 eighteen years ago and has since acquired extensive experience from hands-on participation in the structure, implementation and management of all types of 1031 exchange transactions. She has developed and put into operation systems to streamline and computerize our procedures. She has a complete understanding of all the elements involved in Section 1031 exchanges and will walk you effortlessly through this process. Shelley has been awarded the Certified Exchange Specialist (CES™) Designation offered through the Federation of Exchange Accommodators, Inc. (FEA).